Transform from uncertainty to clarity of purpose in 10 short activities!
"Helps those searching for clarity in finding their passion or next creative project. Highly recommend this course if that is your goal." - Student feedback from G. Santos
"I think this course is PERFECT for people who find it difficult to set their life goals or their mission in life... Very nice experience!" - Student feedback from H. R.
Take this class if you want to…
Find purpose and act on it.
Be confident in making life decisions.
Fulfill personal dreams.
Kickstart or re-evaluate a project or career.
This class provides the structure for you to...
Define your life purpose, articulating what is most important to you.
Create a strategic life plan to keep the goal the goal.
Align your values and goals to be successful on your terms.
Act on your values and life purpose daily.
What you will experience:
You will complete a series of 10 short activities that build on each other leading you through the process of creating a strategic life plan. It will start by helping you identify what is most important and will conclude with tangible action items.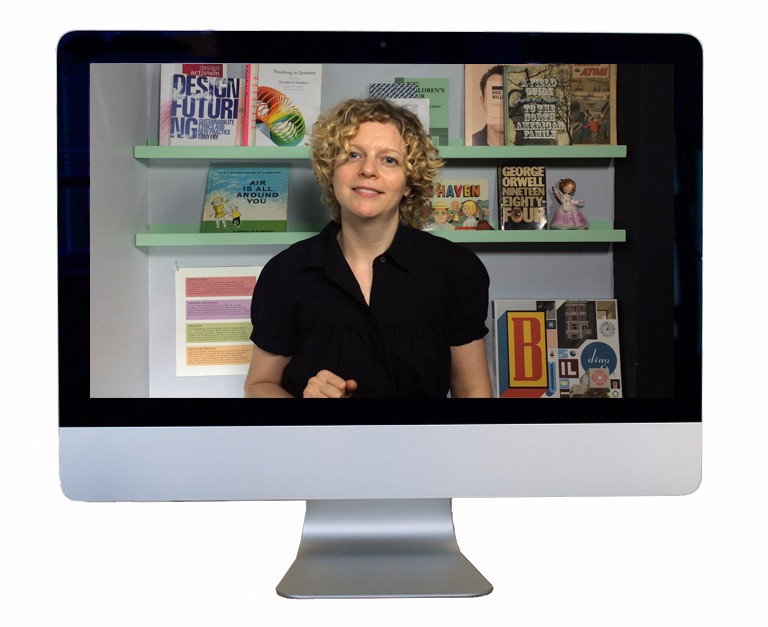 In short easy to consume videos I will walk you through each activity, helping you adapt the class to your personal needs.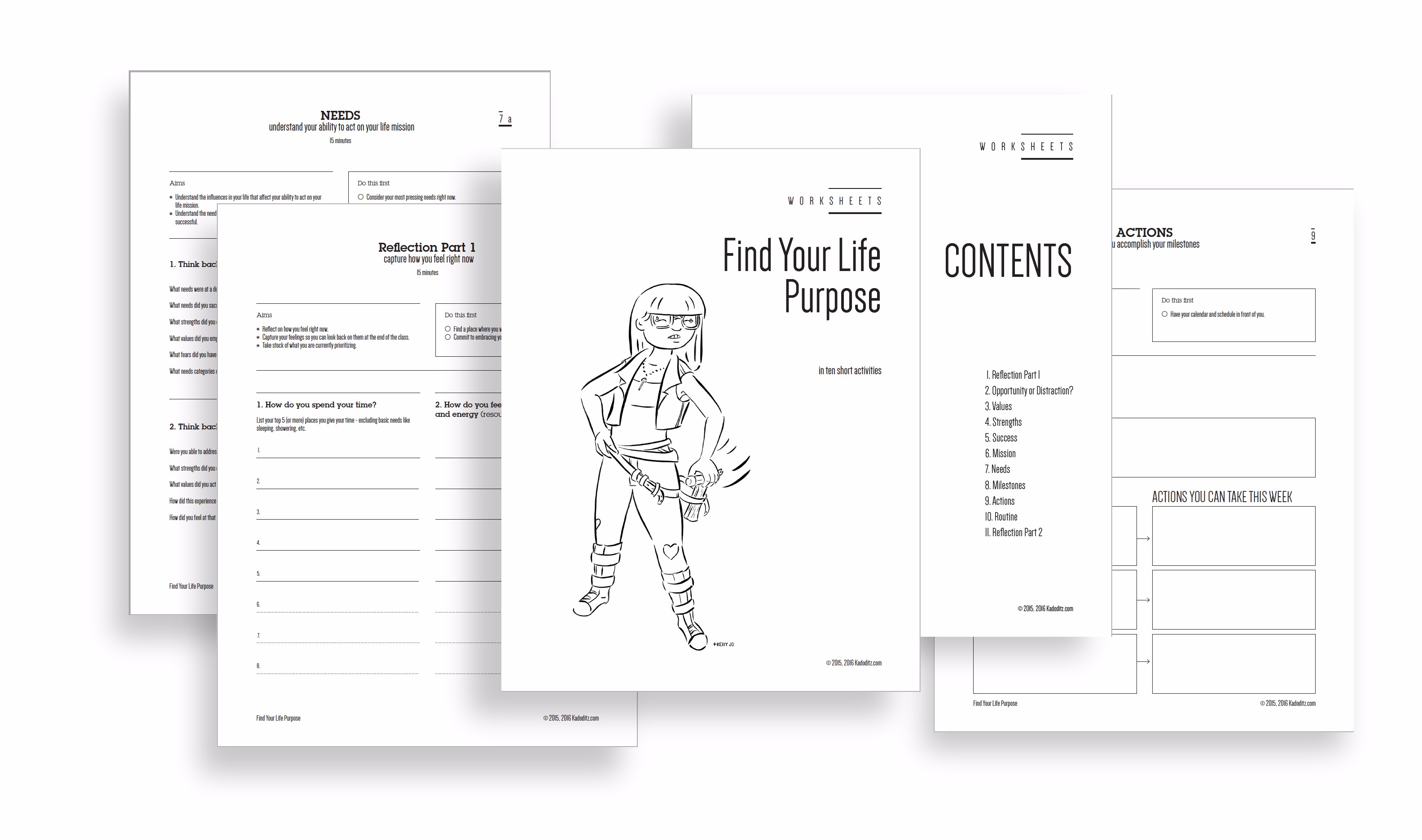 The optional class workbook is filled with activity worksheets to help you gather your thoughts and will help further guide you through each activity.
EXTRAS!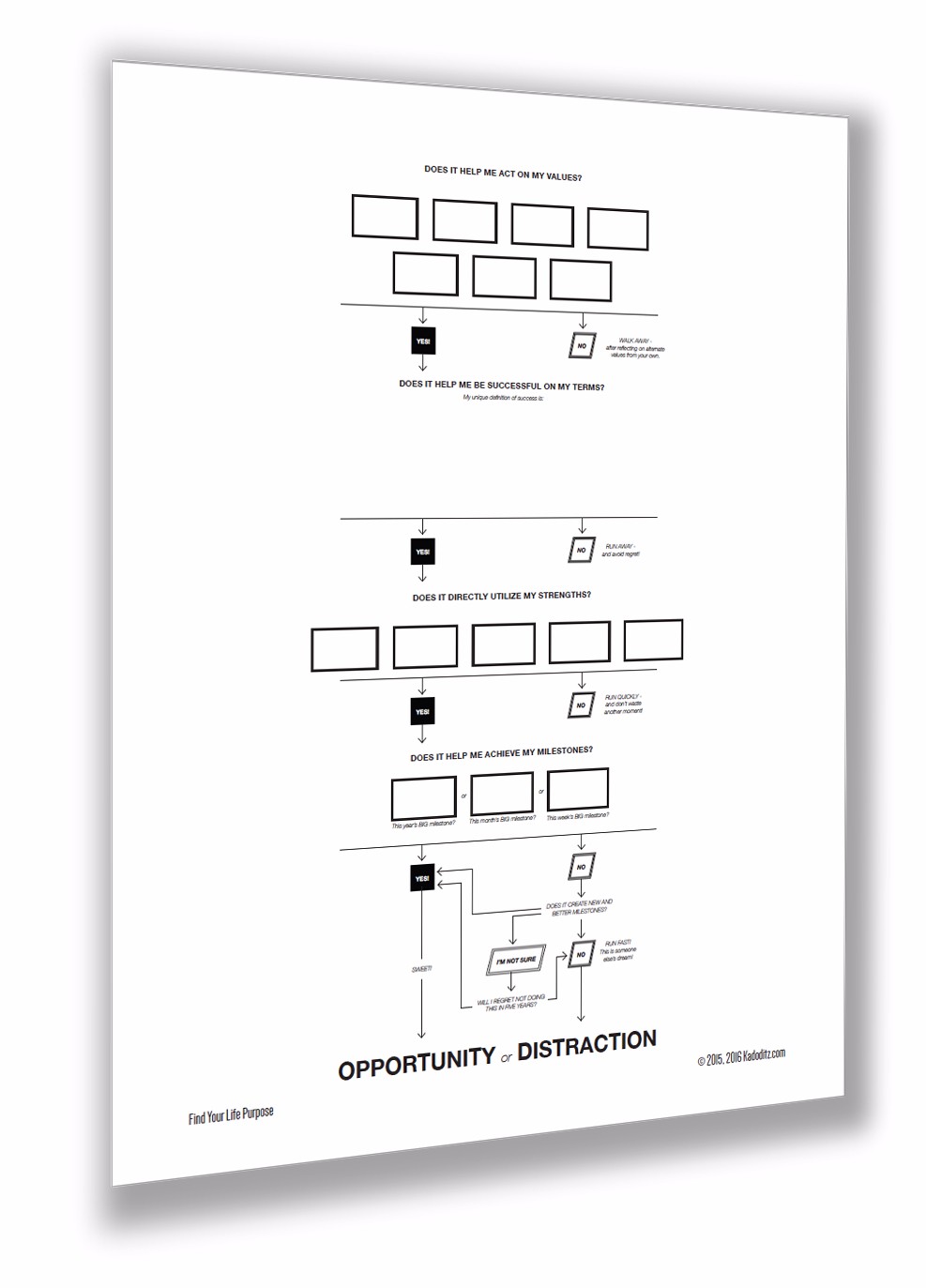 BONUS 1: A printable personalized Decision Tree designed to help you make important decisions based on your unique life purpose.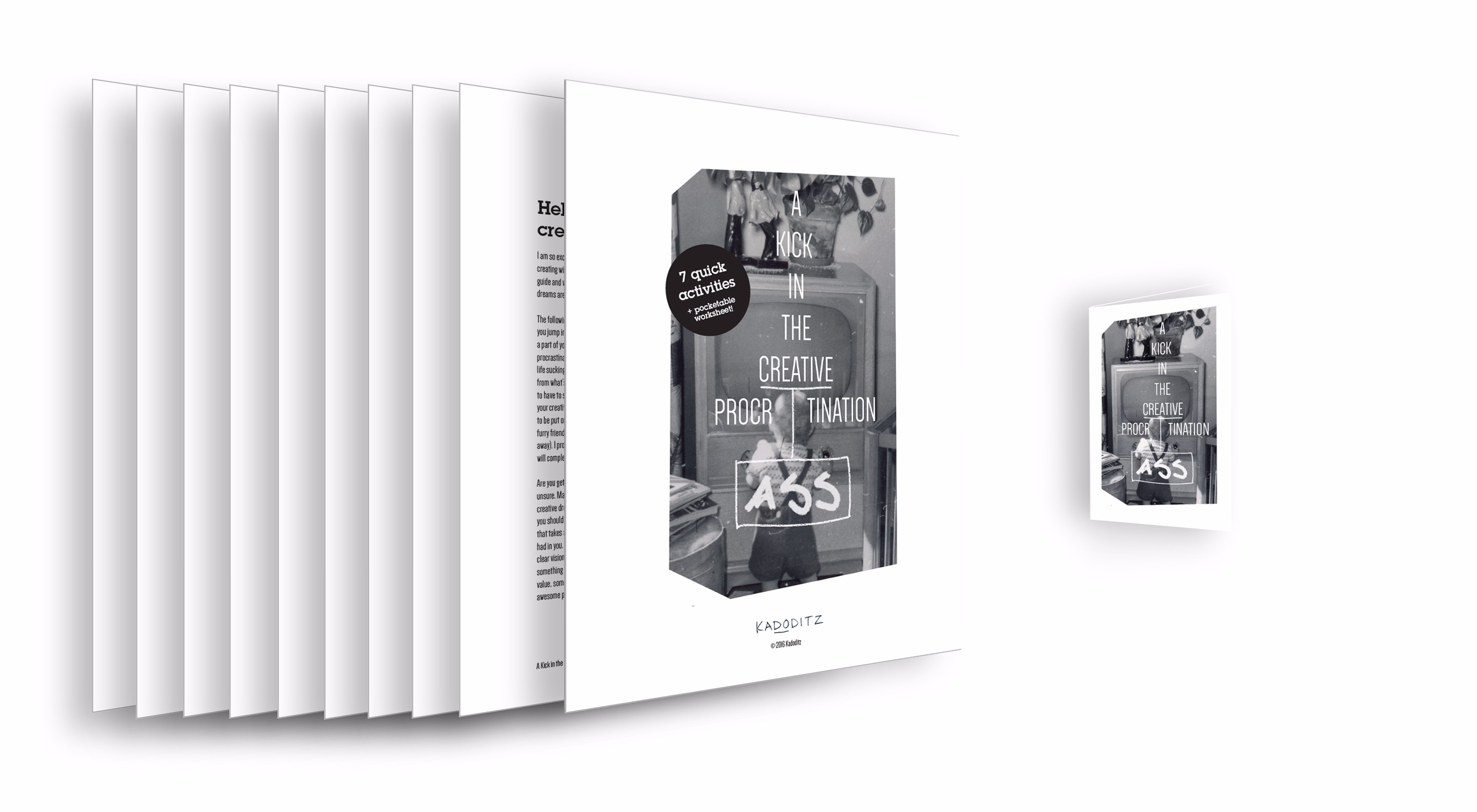 BONUS 2: A personalized habit guide with pocketable worksheet to help you conquer procrastination.

"Like most people I imagine, I have big ideas and severely lack on the follow through. This was really insightful on how to translate those ideas into real action!" - Student feedback from C. Peters

Avoid the coulda, woulda, shouldas - Let's get started!